providing top quality roofing services and installation in Sherman Oaks, California
providing top quality roofing services and installation in Sherman Oaks, California
California's Top Choice for Roofing Companies in Sherman Oaks and Los Angeles Area
Preserve your most valuable asset by hiring the best roofing company in Sherman Oaks: Golden Coast Roofing! Call today!  
As the premier roofing company in Los Angeles, we serve some of the biggest names in entertainment, politics, and commerce. Discover what makes our team of discreet professionals the most sought-after roofers among LA's highly discerning homeowners. 
A Roofer in Sherman Oaks, CA, That Homeowners Can Rely On
Roofing projects represent significant undertakings that require a considerable investment from property owners. You need a roofing company that you can trust to show up on time and execute a long-lasting roof repair or roof replacement.   
At Golden Coast Roofing, we enjoy a stellar reputation for punctuality, craftsmanship, and cleanliness. Our seasoned crew of roofing professionals offers a full suite of residential roofing and commercial roofing services. Some of our most popular services include:   
Roofing installations, roof repairs, and roof replacements

 

Roofing evaluations and roof maintenance

 

Professional waterproofing

 

Silicone roof coatings

 

Leak emergencies
Your Preferred Roofing Company in Sherman Oaks and the Surrounding Areas
When you perform a top-quality service, word tends to get around, especially in LA. At Golden Coast Roofing, personal referrals make up most of our business. Our elite clientele appreciates our commitment to privacy. However, there are plenty of reasons to hire the best roofer in Sherman Oaks. 
Complimentary Roof Evaluations
Get a free checkup for your roof from the top roofing company in Sherman Oaks. At Golden Coast Roofing, we believe every property deserves a showstopping roof! Nothing upsets us more than seeing old, neglected roofs on otherwise beautiful homes and commercial buildings. That's why we always offer complimentary roof evaluations in Los Angeles and the surrounding areas.
Generous Warranties
We use the finest available materials for roof repair or roof replacement. By choosing ultra-premium roofing supplies, our clients enjoy the best warranties on the market. Whether your roof consists of terracotta tiles or asphalt shingles, you will enjoy the security of some of the most extended warranties in the industry.
100% Guaranteed Customer Satisfaction
Our team of veteran roofing professionals stands behind every project we complete. If our clients feel dissatisfied with any of our work, they can always let us know, and we will do whatever it takes to make it right. We aim for 100% customer satisfaction and intend to achieve it through flawless roofing services and exceptional personalized service. 
Cutting-Edge Tools and Technology
We believe in delivering the best possible results every time we accept a roofing project. To ensure that we execute the perfect roof repair or roof replacement, we employ the latest technology and industry-leading tools to assess and remedy all roofing issues. When you hire Golden Coast Roofing, you acquire the services of diligent roofers who use the best equipment available.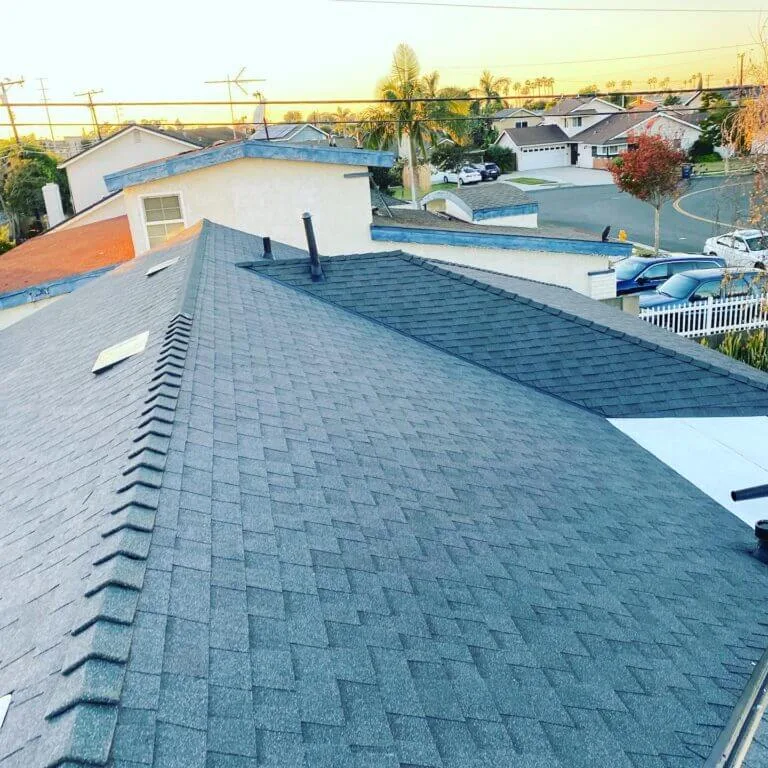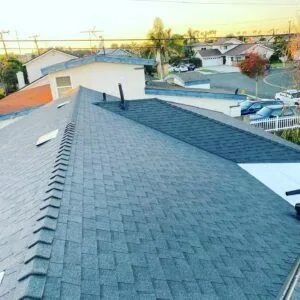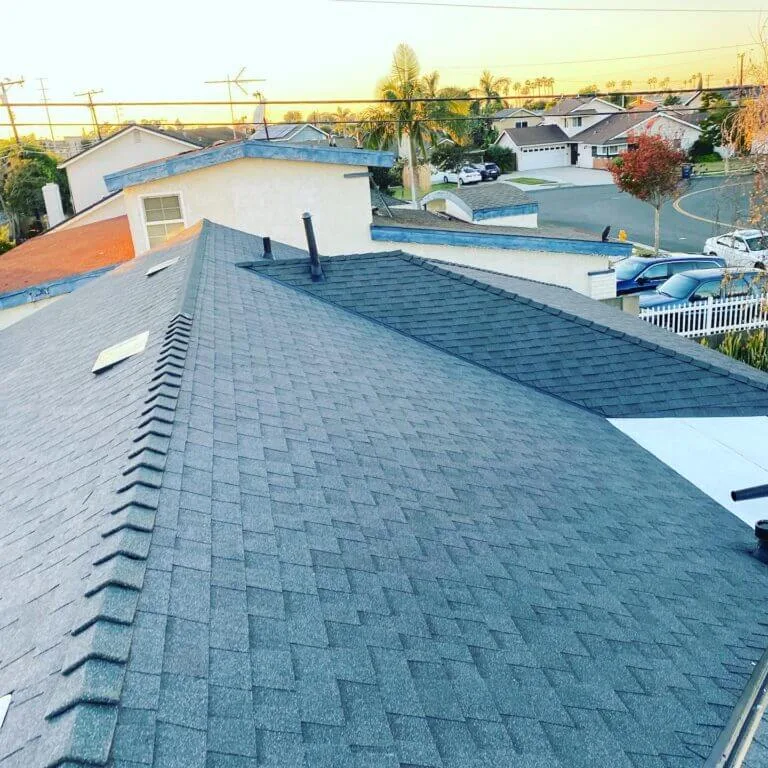 The Best Roofer Los Angeles County Has To Offer
Beautify your Los Angeles home or office building with a long-lasting roof! Contact Golden Coast Roofing today at 213-810-5822  for a free roof evaluation from one of our friendly roofers. 
California Title 24, Understanding How It Affects You California's Title 24 energy standards address the energy efficiency of new construction of, and additions and alterations to, homes and commercial buildings. Since buildings are one of the major contributors to electricity demand, the goal of Title 24 is to reduce energy consumption in California for its energy future. The Title 24 Roofing Code establishes new requirements to promote the installation of Cool Roofs in Steep Slope Construction. Cool Roofs are roofs designed to reflect more sunlight and absorb less heat than a standard roof, and need to meet or exceed the .20 requirement for Aged REF. Thus, significantly reducing energy costs and urban heat islands. Our Roofing Products is committed to adhering to the California Energy Commission's energy standards by providing our Customers with Cool Roof concrete tile solutions that not only meet the new requirements, but deliver the beauty, durability and value that
Book your FREE Estimate with one of our Roofing Experts Today.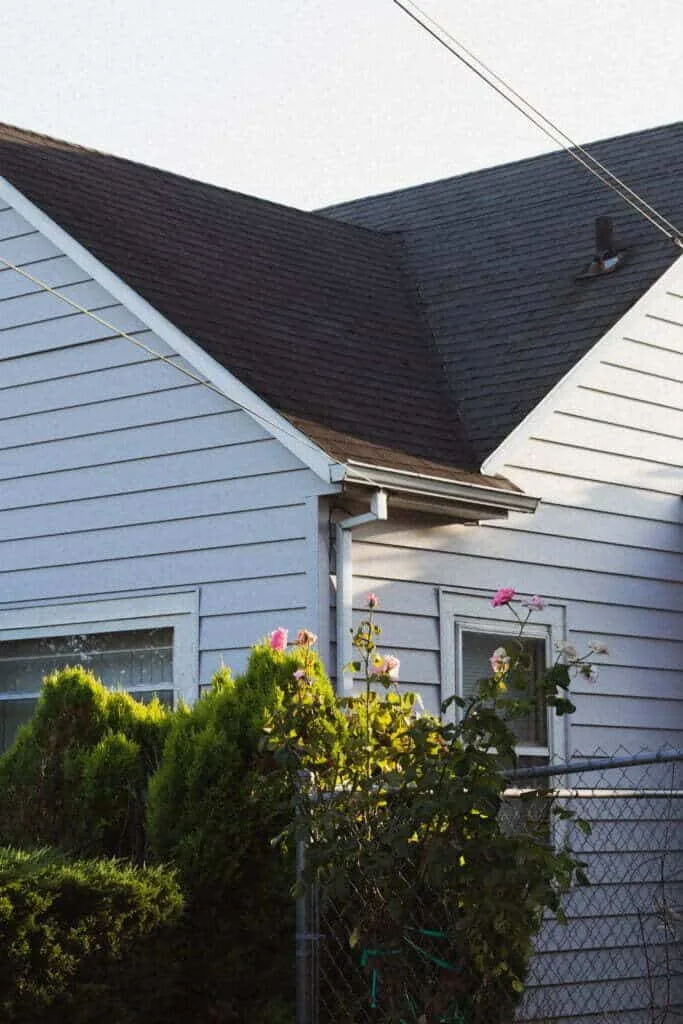 Why Choose Golden Coast Roofing?
Golden Coast Roofing Core Values:
* Deliver standards through service
* Fairness in all interactions
* Personal accountability
* Get it done
* Love what we do!
* Constant improvement of self and company
What Makes Us Different:
•We are prompt and punctual
•We do what we say and do it within the promised timeframe
•We are insured and licensed
•We have a C-39 roofing license, Workers Compensation Insurance (1 Million), General Liability (2 Million) Aggregate and a License Bond
•We have an in-house crew
•We employ and train our roofing technicians. This may not sound like a big deal, but we assure you it is. Unfortunately, most roofing companies subcontract projects to other roofers resulting in losing control and quality of the final product
•We have helpful customer service. When you call, we answer!
Golden Coast Roofing is here for your roofing needs, anytime of the day!