Roofing Services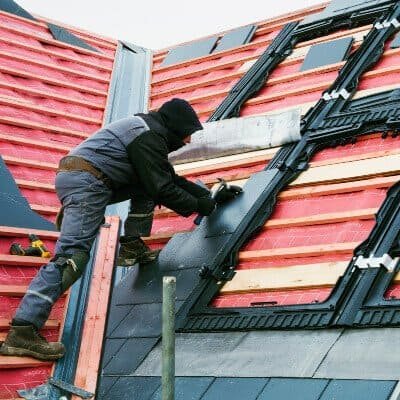 First you should start by getting roofing price quotes from at least four recommended licensed roof repair & installation professionals before starting your project in order to get the best price.

Our roofing experts see it every day – a facility manager realizes their roof warranty is coming to an end, but their roof isn't in bad shape. A few repairs over the years, but no devastating damage or visible leaks.

A new roof can give your home a whole new look and Our top rated Shingles provide the finishing touch. Add a tough, yet beautiful layer of defense with strong adhesion that resists blow offs and helps protect the most vulnerable areas such as hips & ridges.

Made of sand, cement, water, and iron oxide (pigment) mixed, molded, and heated together, concrete tiles serve as a water and weather-resistant layer over your roof.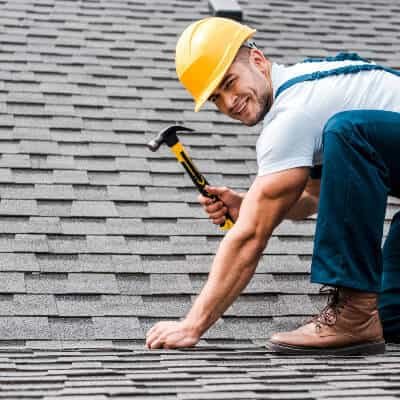 Avoiding emergency leaks can be easy by performing roof maintenance when it's needed.
Waiting too long can result in heavier, more severe damage to your roof and house.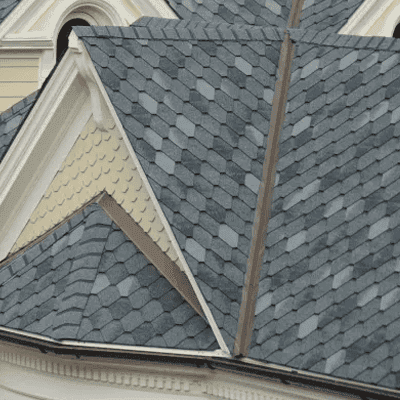 If a whole is the sum of its parts, then composite shingles are the sum of the best the roofing industry has to offer. Composite shingles utilize the strength and durability of materials like asphalt and the aesthetic appeal of materials like laminate. When combined, these materials create a roofing option unlike any other. Composite slate roofing is an increasingly popular type of composite roofing – but what sets it apart from other roofing options? Find out more about the pros and cons of composite slate roofing.
Our Latest Work
Book your FREE Estimate with one of our Roofing Experts Today.