5 Factors to Consider When Hiring a Residential Roof Replacement Company in Sherman Oaks  
Put your roofing worries to rest with the leading residential roof replacement company in Sherman Oaks, CA, Golden Coast Roofing. You can find many roof replacement contractors available to hire, but only a few of them hire roofers who possess the necessary skills and experience. Read on as we discuss the five factors you'll need to consider when hiring a roofing company. 
Insurance and Licensing
Legitimate roofers come with all of the proper licenses and liability insurance policies. Roofing represents one of the most dangerous jobs in the world. As a result, some roofing projects experience unfortunate incidents.  
Property damage and injuries often occur at unexpected moments during the construction process. An insured and licensed contractor can significantly lessen the financial trouble you face should disaster strike. 
References and Online Reviews
Talk to your neighbors,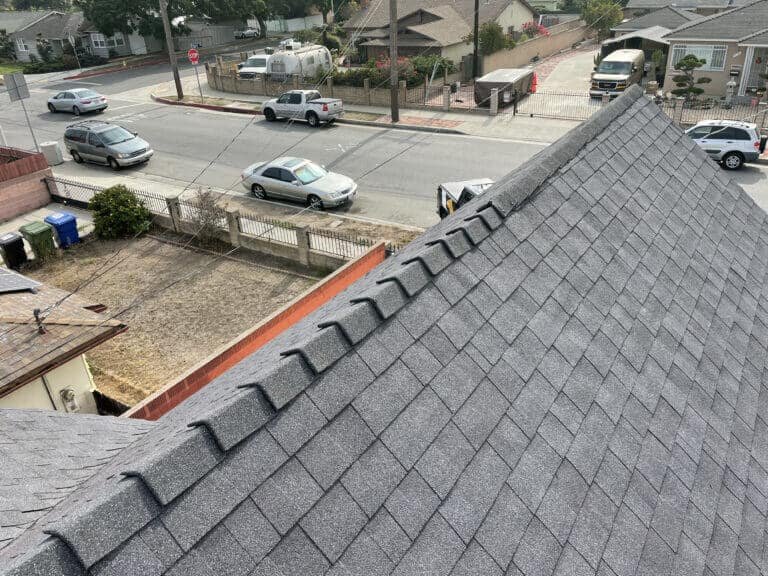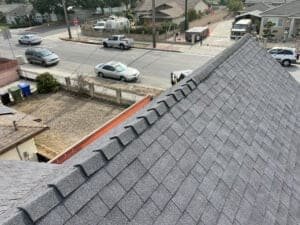 friends, and family members who recently completed a roofing project. When searching for a residential roof replacement company in Sherman Oaks, ask them questions that will help you find a reputable contractor. Note the contact information of any contractors before visiting their websites and performing online research.  
Check out the customer reviews of various roofers on third-party websites for an unbiased understanding of their service quality. Some of the sites you should visit when searching for a professional roofing contractor include:  
Yelp

Facebook

Nextdoor

Google Business Profile (formerly Google My Business)

Better Business Bureau
Workplace Safety
Workplace safety represents a significant factor when looking at residential roof replacement companies. The contractor you hire must understand that safety always comes first because workplace incidents can alter your life forever. The roofing company you hire must ensure that every worker cares about the safety of the client, as well as their own safety.  
The Occupational Safety and Health Administration (OSHA) guidelines require each employer to provide safe working environments for workers. Failure to comply with these guidelines can result in a halt to operations, leaving you in the lurch with a half-completed roof replacement project. Always hire a Sherman Oaks residential roofing company who follows OSHA regulations. 
Communication
Clear, concise, and constant communication between the client and the contractor becomes crucial during a roof replacement project. A lack of communication can give rise to several problems, including misquotes before the start of the project and mistakes during the roof replacement process.  
Ask yourself the following questions before hiring a particular roofing contractor:  
How much time did the company take to call me back?

How do I feel about my interactions with its customer service department?

Did they make me feel unimportant due to their more pressing priorities?

How much time did they take to offer an estimate?
Warranties
Always hire a residential roof replacement contractor in Sherman Oaks who provides a warranty on the work they perform. Warranties allow you to gauge the length of time you can expect your roof to withstand the effects of inclement weather. Ask about the various types of damage your contractor covers under their warranty. 
The Premier Roofing Contractor in Sherman Oaks 
Do you need high-quality roof replacement services for your home in Sherman Oaks? We focus on providing unparalleled customer service and always follow the most ethical business practices. You can expect transparency, honesty, and fairness when you hire us. 
Call Golden Coast Roofing at (213) 297-4293 for a quote from the best residential roof replacement company in Sherman Oaks, CA!